Account for every stream to drive effective business strategies
As streaming media consumption continues to evolve and the number of ways to access content multiplies, it's more important than ever to measure the amount of time consumers are viewing and where. Advertisers, agencies, publishers and platforms alike need a clear understanding of streaming behavior and viewing preferences to compete for their target audience's attention.

We're here to help. Nielsen Streaming Platform Ratings uses people-powered panels and proprietary metering technology to measure what content is streamed, the device used to stream (smart TVs, connected devices, video game consoles) and the streaming source application.

By fusing the who, where and what, we're able to create a macro view of how consumers engage with various streaming platforms. With this intelligence, you can make critical decisions about the best ways to reach your desired audience, enhance your guided content or optimize your subscriber acquisition strategy.
Measure the duration and details of streaming platforms and categories
Category benchmarks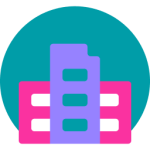 Monitor growth share-shifts of streaming services using robust, reliable and representative people-based insights.
De-duplicated reach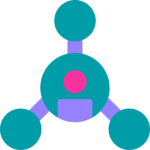 Understand audience duplication between streaming services or between linear TV and streaming services.
Content distribution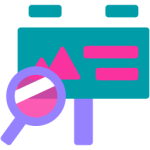 Analyze which service providers are attracting desired audiences and how viewing differs by demographic.
Audience segmentation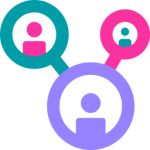 See how high/medium/low/non-viewers spend their time streaming with audience segmentation profiles.
Streaming measurement for advertisers, agencies, publishers and ad platforms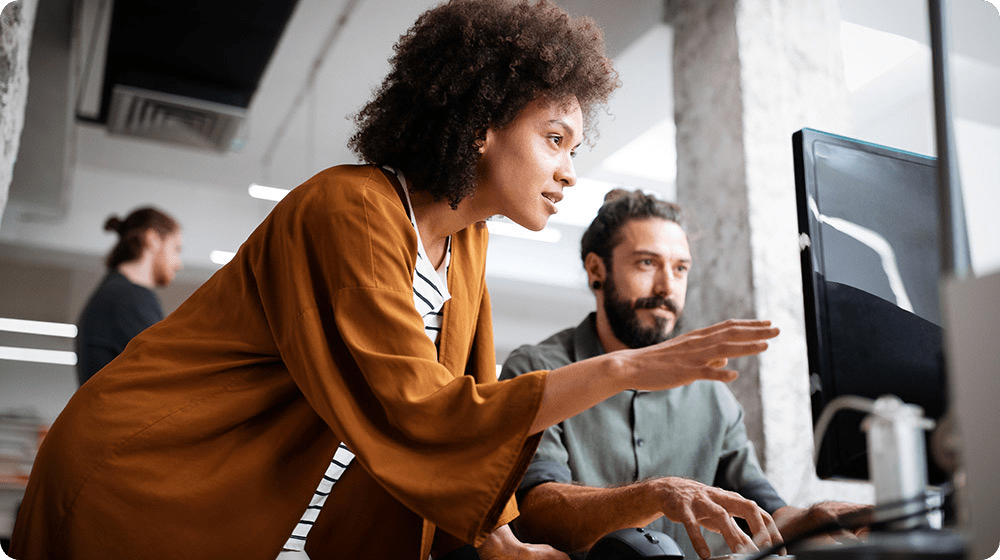 Media buyers
Gain insight into the demographic profiles of streamers, individual streaming services, and audience duplication between streaming services and linear TV.
Answer critical questions like:
• What are the best platforms to distribute my ads?
• Which platforms are reaching my target audience?
• How can I prove the value of my streaming advertising?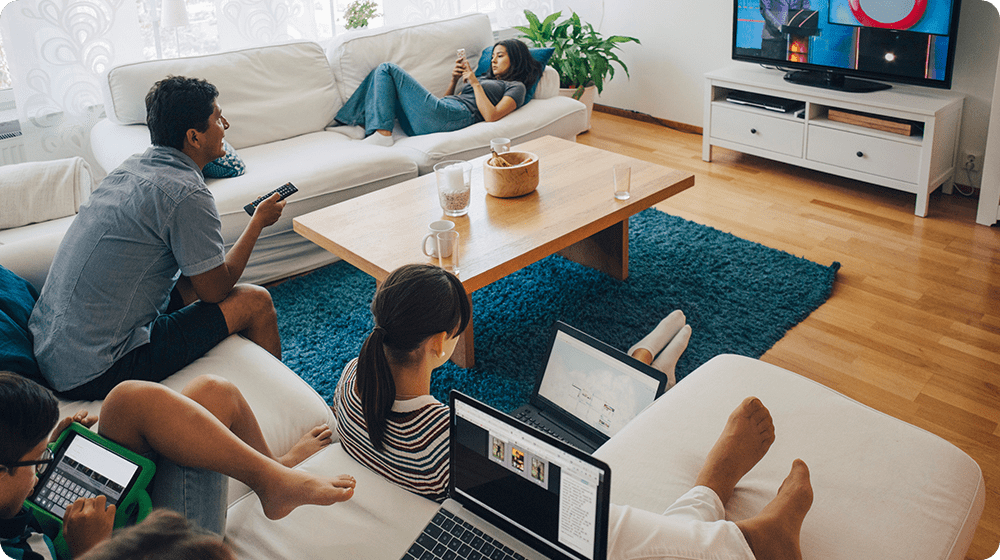 Media sellers
Understand how your audiences engage with competing streaming platforms to inform your programming and content distribution strategies.
Answer critical questions like:
• What are the best platforms to distribute my content?
• How can I keep my platform's audience engaged?
• How can I convince advertisers to invest in my platform?
Let's discuss your business needs