Measure the value of TV advertising
Understanding TV viewing behavior is critical for all parties in the media ecosystem. Networks and other content producers need viewership information to determine who's watching their programs to properly price their ad inventory and make critical programming decisions. Agencies and advertisers need viewership insights to determine where and when to place their advertising, sponsorships and marketing budget.
Nielsen is the source of truth for National TV measurement. We provide our clients with a deep understanding of what their audiences are watching – when, where, with who and how often. Our approach combines the scale of big data and granular insights from real people to deliver metrics that are representative of the ads and content audiences are viewing.
Our solution provides independent, reliable, accurate and inclusive TV measurement metrics that enable the industry to trade with confidence. To derive viewing metrics – including impressions, ratings, reach and frequency – we use a unique combination of our people-powered panels, advanced technology, and data from millions of smart TVs and cable/satellite set-top boxes to capture what content, network or station people are watching.
Connect with the TV audiences that matter most to you
As the currency of choice for media buyers and sellers, we understand measurement needs to work for everyone, and measure everybody, everywhere. Our proprietary technology can identify viewing that occurs on each TV in and out of the home, including viewing that occurs at airports, doctor's offices, hotels, or bars/restaurants. We also measure when audiences are watching – whether it's live, a recorded program via DVR, or video on demand – delivering accurate person-level measurement across all platforms and devices.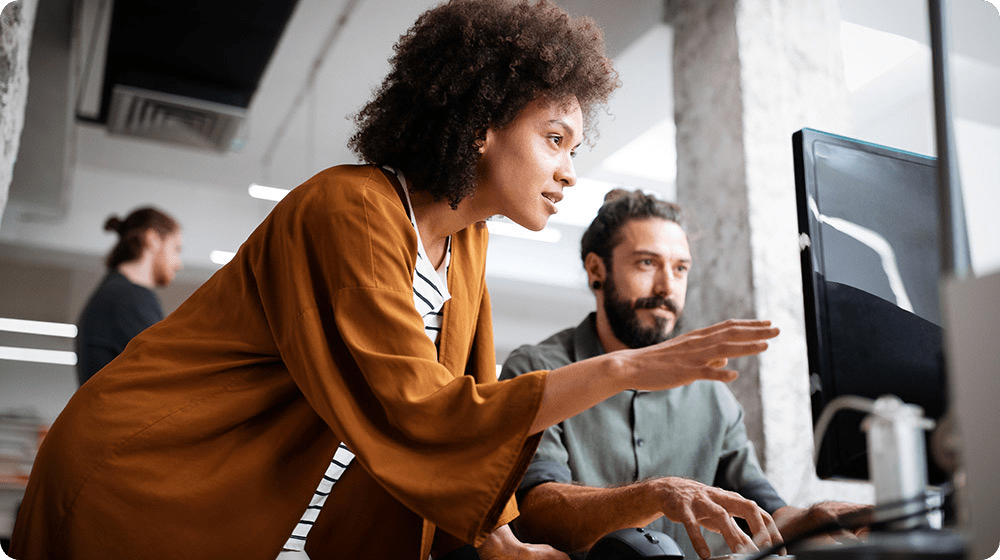 Media buyers
Determine where and when to best place advertising, sponsorships and marketing dollars.
Answer critical questions like:
• How many people saw my TV ad campaign? Know their gender, race, ethnicity, income, education, occupation, etc.
• What are viewers' media behaviors and what are the best places to reach them with your message?
• What are my optimal frequency levels?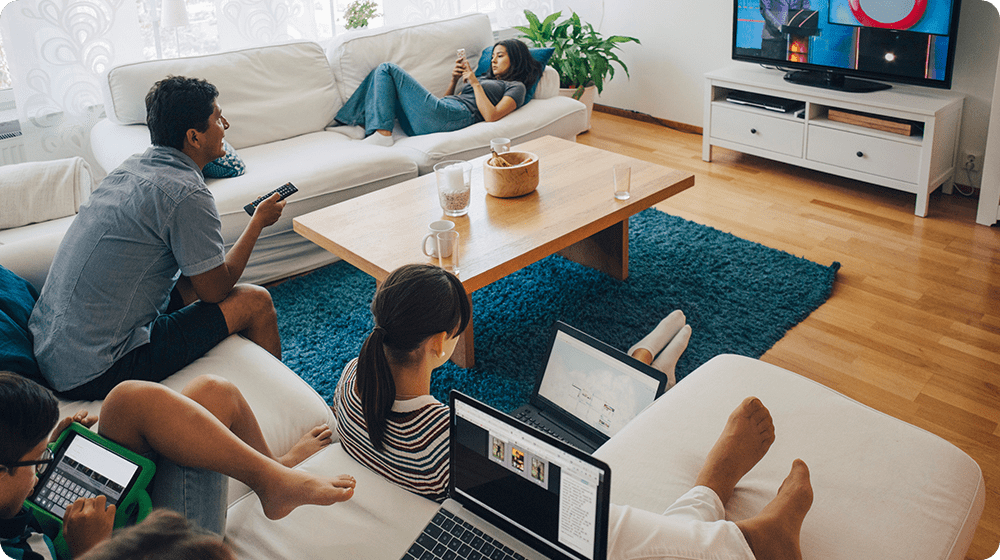 Media sellers
Determine who's watching your programs to properly price ad inventory and make critical programming decisions.
Answer critical questions like:
• What types of programming do your target viewers watch?
• Who are your viewers? Know more about them – gender, race, ethnicity, income, education, occupation, etc.
• How does your network stack up against the competition?
• How much time do viewers spend with television and when?
Currency that is trusted, independent, and standardized across the industry
We work with independent auditors and councils to remain in compliance with industry standards and ensure our measurement service is sound. As a result, Nielsen continually delivers unbiased and comprehensive measurement data to power a better media future for all.
Trusted metrics

Our independent, currency measurement is a standard benchmark for agency planning and buying systems. Sub-minute level reporting enables buyers and sellers to determine how their ads perform.
Inclusive data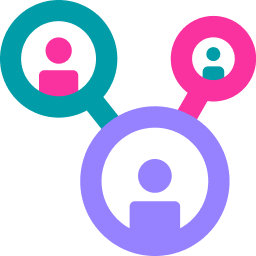 We measure real people because marketers target people, not devices. Gain an understanding of your viewing audience with person-level metrics that represent multicultural communities with metrics inclusive of age, gender, race, and ethnicity.
Comprehensive coverage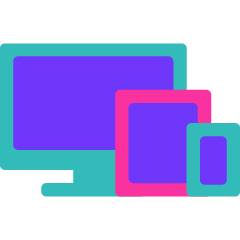 Comprehensive measurement across linear TV, CTV, computers, smartphones, tablets, walled gardens and social media. Our metrics, which are inclusive of co-viewing, are reflective of how National audiences watch TV with measurement that accounts for broadband-only "cord-cutters," over-the-air, OTT, streaming, and out-of-home viewership.
Advanced Audiences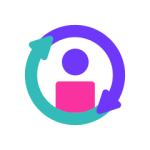 Accelerate your TV audience targeting initiatives to go beyond age and gender demographics. With Advanced Audiences, you can leverage the same segmentation across planning, activation and measurement for continuity and comparability throughout the marketing lifecycle.
Let's discuss your business needs