Understand the attitudes, motivations and behaviors that lead to purchases
New media channels, formats and devices are transforming the shopping experience, making navigating consumer behavior more complex than ever before. Marketers need tools to help them tap into the needs, emotions and decisions that guide everyday consumer interactions with brands and identify opportunities that influence purchases.
Commspoint Journey helps to identify and measure the key decisions and influences that affect consumers before, during and after they buy goods and services.

Our solution works by pairing two or three recent purchases from survey respondents with our proprietary database to provide you with up to 15,000 detailed customer journeys across more than 30 categories. These stories come to life in our platform and provide a clear picture of consumer experiences ranging from early brand awareness to purchase consideration and sales influence to brand advocacy.
Features
Measure, quantify and analyze consumer habits with ease
User-friendly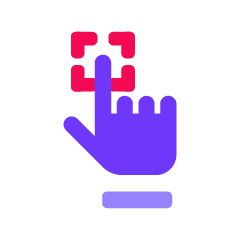 Enjoy an easy onboarding experience. New users are up and running with only a few hours of training.
Consumer insight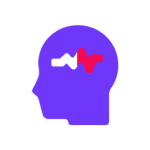 Enhance your product's marketing strategy with consumer insights in more than 30 major categories.
Purchase behavior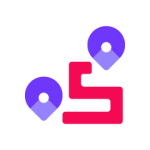 Understand the purchase behaviors of your customers and identify opportunities to influence future sales.
Optimized messaging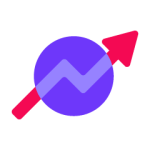 Optimize your campaign strategy by ensuring that you're delivering the right message at the right time.
Use cases
Customer journey analytics for advertisers, agencies, publishers and ad platforms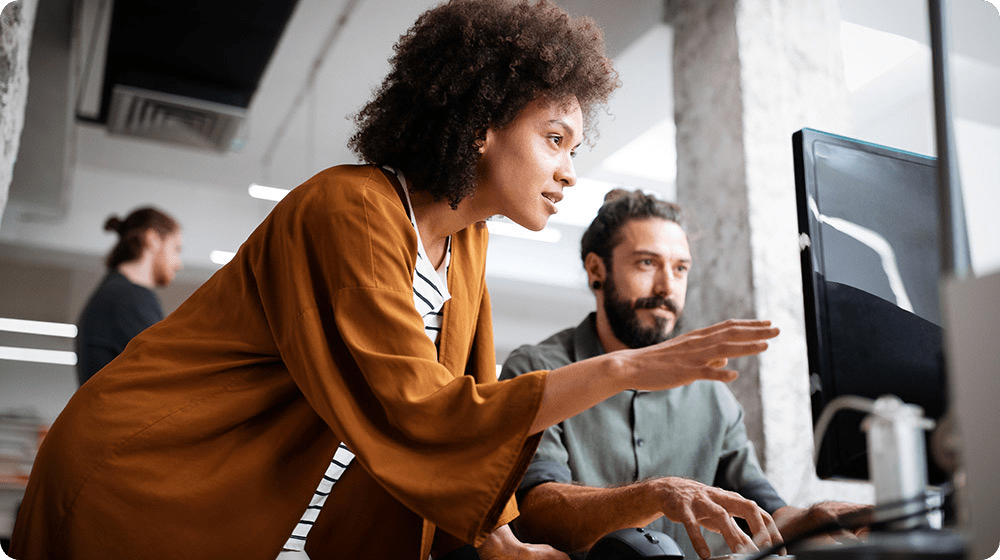 Media buyers
Build an accurate picture of your customers with insight into social activities, media influences, point-of-sale factors and much more.
Answer critical questions like:
• Which channels are most effective in the customer journey?
• What are the needs of consumers in the customer journey?
• Which communications are most effective to my customers?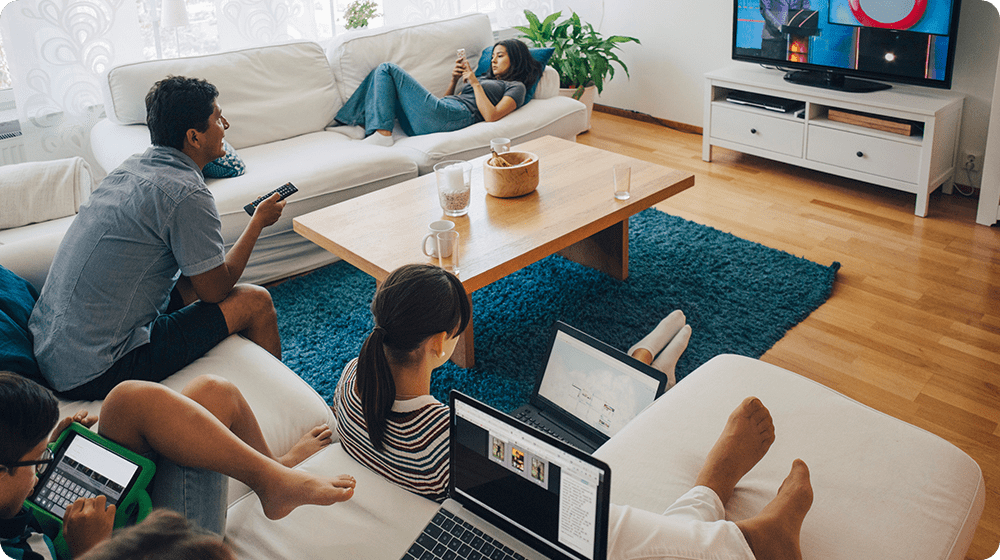 Media sellers
Prepare for business pitches and new assignments quickly with scalable and cost-efficient expertise in over thirty categories readily available.
Answer critical questions like:
• What are barriers and triggers within the customer journey?
• Which channels are most effective in the customer journey?
• Which needs and emotions do customers have throughout their journey?
Unparalleled coverage for all of your customer journey analytics needs
Let's discuss your business needs