Overview
Transforming the radio experience
Broadcast radio is still the most popular form of media in the car today, yet the interface hasn't changed significantly in decades. Many drivers and passengers still have to scan the dial to find stations based on frequencies. Also, the lack of consistent radio metadata and identification makes it difficult for Automakers and app developers to create rich radio experiences with simplified discovery.

Gracenote transforms the dial by allowing listeners to search for and discover their favorite music, news, sports and talk programming through rich displays and intuitive navigation, with Smart Radio Solutions that help people easily find the content they love.


Gracenote MusicID Radio uses audio fingerprinting technology to identify music playing on the radio, and displays relevant music metadata including artist, album, song and cover art. Gracenote Radio Station ID delivers rich metadata and imagery such as station names and logos. Editorial teams have organized and normalized radio music categories to simplify how drivers navigate and find stations.
Products
Make the radio experience more intuitive and standardized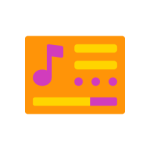 Gracenote MusicID Radio
Identify music playing on the radio to display artist, album, track names and imagery across all radio formats and genres.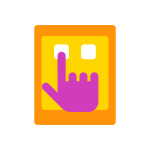 Gracenote Radio Station ID
Reinvent how drivers look up radio stations by providing rich imagery and normalized radio station metadata.
Radio Categories
Simplify navigation through radio station categories that easily surface desired content.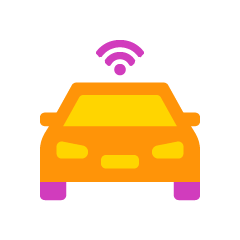 Radio Streaming URLs
Keep listeners connected to their favorite stations when they are no longer in broadcast range.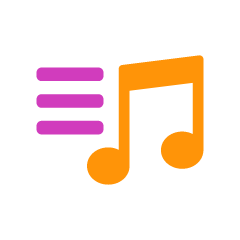 Now Playing Guide
Enable enhanced station browsing by showing what music is currently playing across many popular stations at a given time.
Use cases
Improve how drivers search for and find radio stations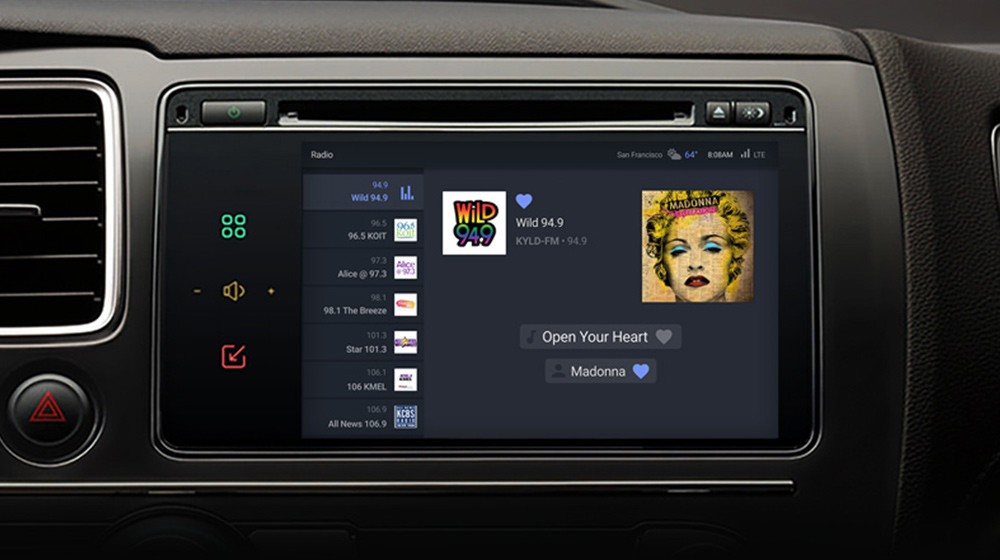 Automakers and app developers
Create rich radio displays and interfaces with consistent radio metadata across all stations in all regions.
Answers critical questions like:
• How can I make radio easier to use and help reduce driver distraction?
• Can I enhance radio song identification in the car?
• How can I personalize in-car entertainment for drivers and passengers?
• How can I create a radio experience on par with other audio applications?
• Can I take advantage of the trend towards larger in-car display units and create a more modernized radio interface?
Coverage
Unparalleled coverage for all of your audio metadata needs
Gracenote provides global and local content solutions in key regions across the Americas, Asia-Pacific, Europe, the Middle East and Africa.
Let's discuss your business needs